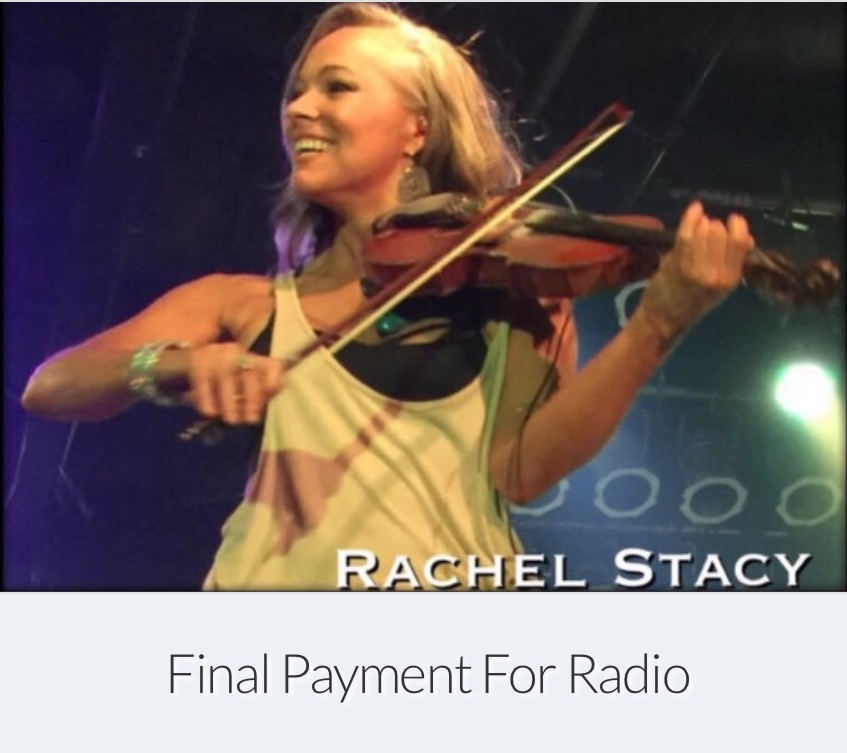 My 10th single is releasing to radio as we speak and I'm raising money to pay for the final installment of the promotion!
"Boomerang" was written by Dan Mitchell (known for, "If You're Gonna Play in Texas You Gotta Have a Fiddle in the Band") and Shawn Gassaway.
Tom McBee & Associates and Regina Raleigh, two of the biggest promoters in Nashville, plan on pushing "Boomerang" up the charts (Billboard, Music Row and many more). Tom and Regina have broken some of the biggest names in Nashville and continue to do so today. Together they make a great team.
This is an opportunity that every artist dreams and works for.
Tom and Regina don't take on every artist that comes along. They only take on artist and a song they believe in 100%. It's an honor to have them on board. I've worked hard to cover the first installments to get the ball rolling! 
I'm asking for your help to make the final payment in order to continue.
The money will be used for radio promotion for "Boomerang". The song will go out to over 750 stations nationwide and there are too many to count worldwide.
I need the money no later than May 15, 2017. I am asking for a little bit more because of the small fee that Go Fund Me charges.
This means so much to me because this will be the last time I ask for sponsorship money.
Choosing not to have any private investment or record label behind me, "Boomerang" will be my biggest single released to radio. I'm so grateful for everyone who has stood by my through the years. Each single represents the next step in an artist's life.
I'm grateful

because I've been up in this business and I've been down in this business. It is a blessing to be able to continue to do what I do. Thanks to everyone involved I have a dream career.
So, this is my final time to ask for sponsorship money instead of investment money or seeking the signing of a record label. My work seems to be finally paying off and it's all because of the people who have donated, not only money, but time and effort in believing in what I do best. Let's do this!