I have a lot of fun sharing the social media craze, "Throwback Thursday" (aka #tbt) with you guys every week!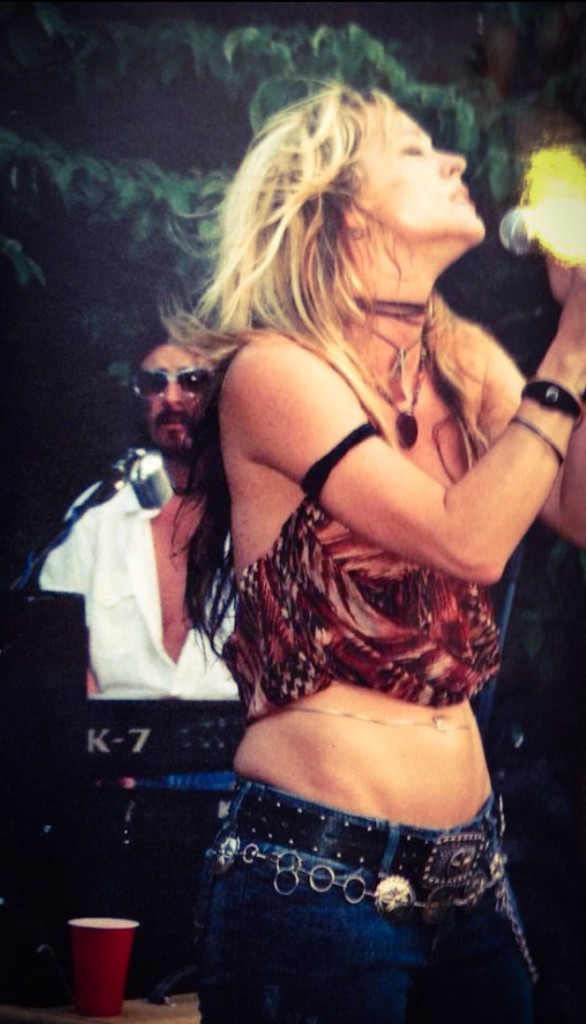 This photo was taken at a "stop off" outdoor concert in Marion, IL, before we headed off to shows with ZZ Top and George Thorogood!
My career has been quite a journey!
Looking at some of my "old" band pictures made me reminisce.
I got to thinking, "Where am I now?"
When I first began my career I was told, "If you don't always develop, and at least try and grow as an artist, then you're not doing your job as an artist."
Subtle sigh…
I love what I do.
Artists, we have to keep learning. 
It never stops in our industry. Our fans expect it, so let's give them what they love!
Thanks to all who stand by me in this journey and thanks to all who change my life everyday just by being there!
Rachel