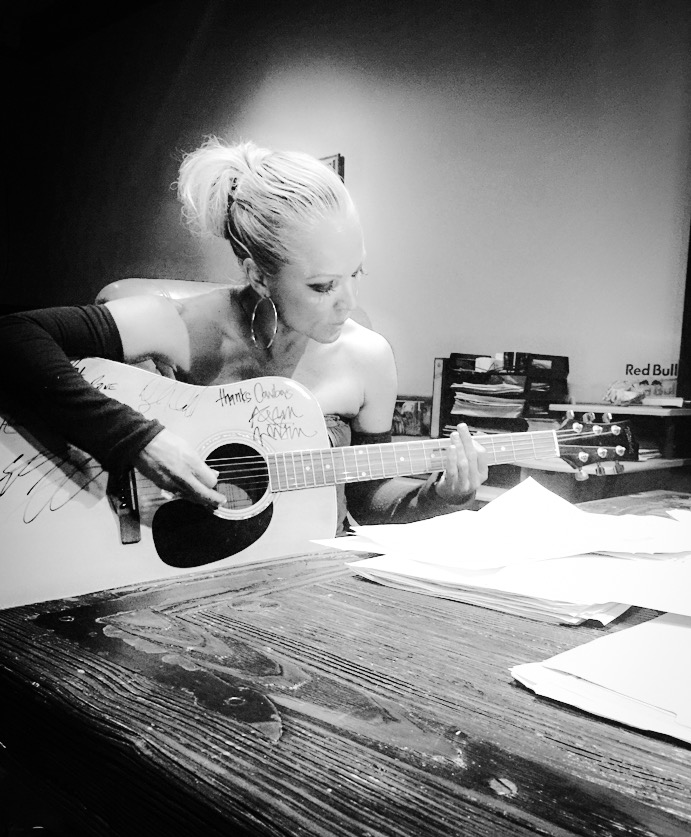 First and foremost, I'm a songwriter. It's my great passion.
As a songwriter, I've experienced seasons of "writer's block".
As I searched through my old songs and lyrics from years past, I saw that during those seemingly dry seasons I was letting some things distract me.
I had fallen into the trap of comparison.
I caught myself comparing my songs to others. I realized I was worried about what others thought. I allowed myself to feel "less than" because XYZ radio station won't spin my record. And the list goes on, spiraling down into a dark, negative, isolated place where it is impossible for creativity to flourish.
What a realization!
I came out of that little experiment realizing my outlet is to write!
Whether my song is a hit or not is not the reason to write.
I'm a writer! My soul demands it. It's how I survive as an artist.
Do I have to be reminded of that only when I see a royalty check from my distribution and publishers or can I just sit down and write without worry?
The answer is, of course I can, if I choose to.
Whether you are an artist or not, live life to the fullest, do what you do best and don't let others bring you down!
I feel rejuvenated! Starting your day over isn't a bad thing. It's a must when you fall short of yourself.
You deserve the best! Now trust me and go get it!
Carpe Diem,
Rachel