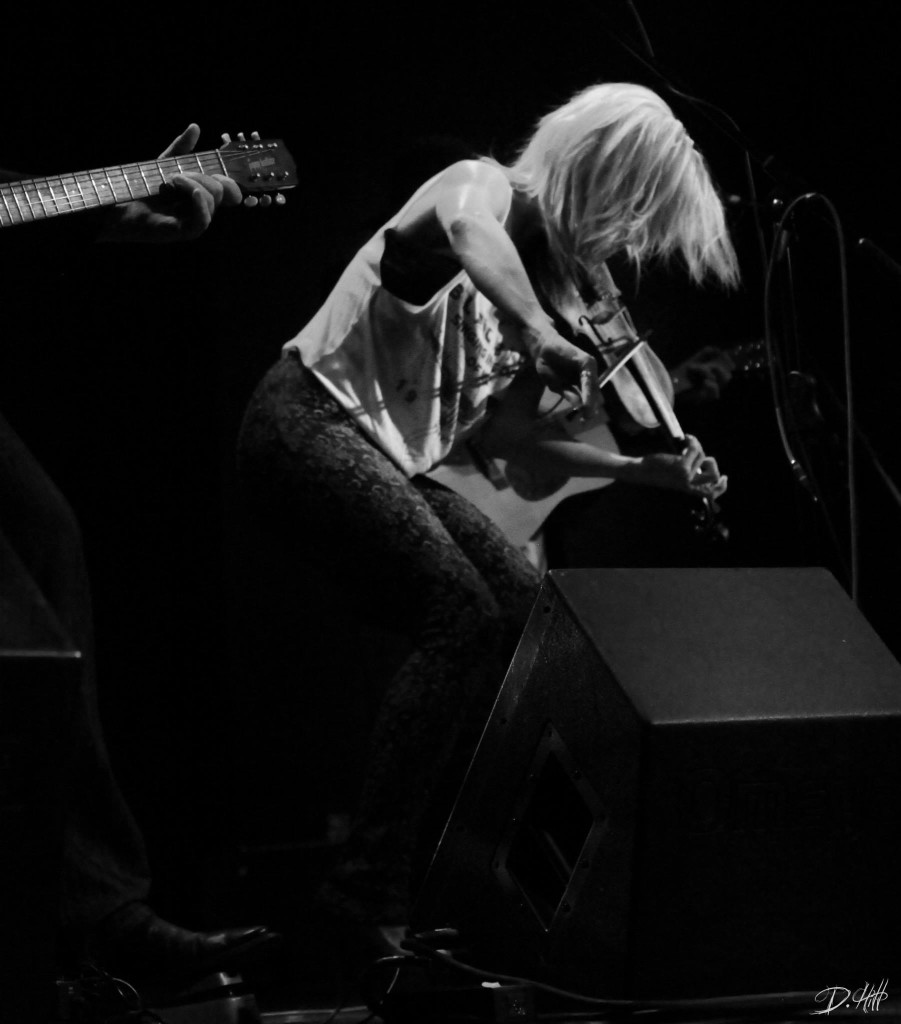 We recently received some touching feedback from a fan. It's so important to use your gifts, talents and ambitions for the greater good–to add value to the lives of others. It's easy for anyone to lose sight of why we do what we do. Let this encourage you to be selfless in your arena of life. You never know who is listening or who you are touching. And just in case no one has told you today–you are loved!
Good Afternoon,
A few months ago we were walking down Houston Street in Fort Worth and noticed the flier for you and Guthrie every third Wednesday at Mambo's. Since we both have an appreciation for singer/songwriters and like to listen to live music, we tried it out. Needless to say, we liked it. And we've been to see the two of you when we can.
Last month my friend's son passed away unexpectedly. While looking through his son's phone at the pictures he had taken there were a couple of videos. One was the son talking to his 5 year old daughter, which was great because his voice was captured to listen to again and again. 
The second video was you. I looked at the video and said, "That's Rachel Stacy."
It made us both smile. Something we had just discovered to be so great had also unknowingly been discovered by our friend's son. He thought enough of you to video your performance and keep it on his phone.
Keep up the great job. You touch more people than you know.
Always remember to tell the people you love that you love them. You never know when it will be the last time.
Shelley