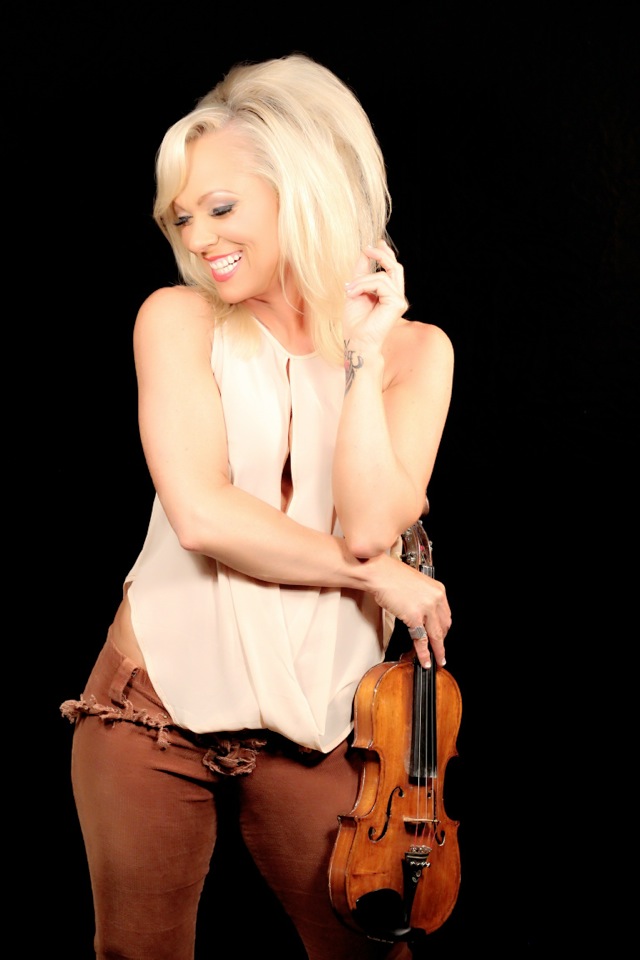 Things have changed so much in my life both personally and professionally in just a short time. I'm on a new journey and I've learned so much!
One of the lessons I've learned is if I let people who promise me things and not follow through affect me, that is my choice.
Today, I CHOOSE to ACCEPT things the way they are and let things happen as they should–on God's terms.
Rachel