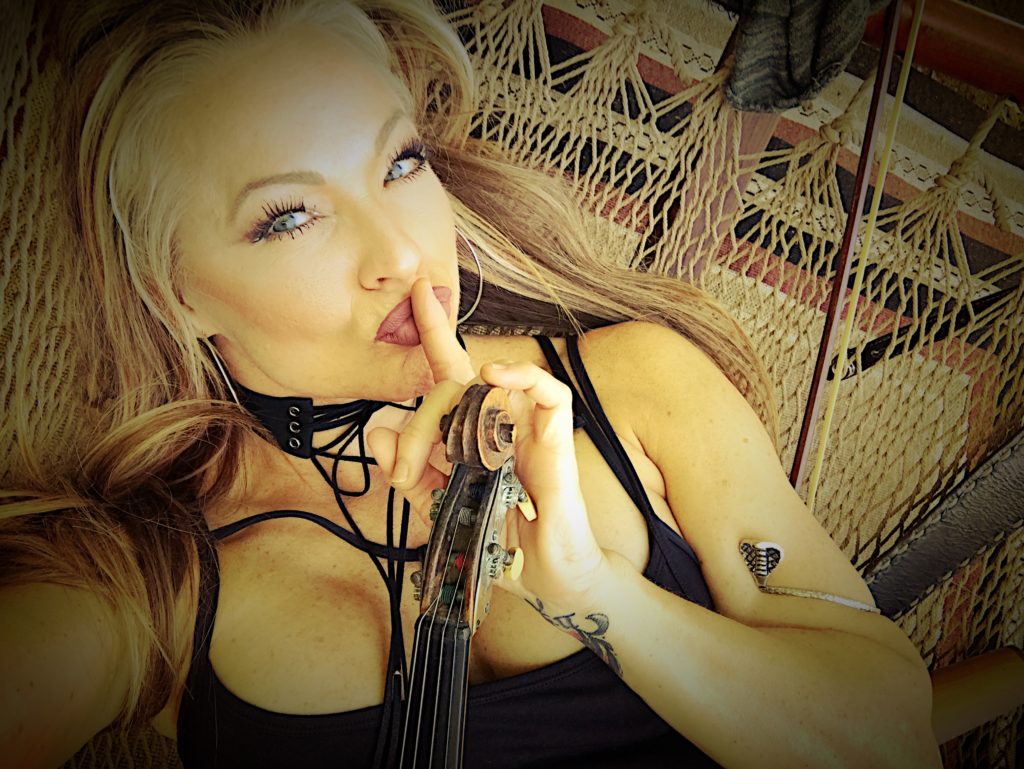 My new single, "Boomerang," has been released to radio!
When you release a song with a large record promoter, reports of what stations around the nation have added the song are only shared with the artist and the team, weekly.
The first reports are in and the song is being added and played more than they expected, right out of the gate!
It is uncommon for reports to be shared at the beginning of the release, but

"Boomerang"

is doing exceptionally well!
With that being said, we are down to the wire!
It's time to make the final payment to the promoter to keep the single going!
As you know, with the help of some of my sponsors, I've been able to make the first big payments.

I need your help to make the final payment.
This is the last time I will ask for private sponsorship to fund a single. I will never quit music, but

"Boomerang" is my last "hoorah"

when it comes to raising money.
"Boomerang" has what it takes! The reports are coming in and the biggest promoters in Nashville are behind it, but it still takes money!

I need your help!
I've been in this business a long time. I've been up and I've been down. No matter how great or how hard it's been, I've never quit.

You guys have helped me get this far and

I'm asking you to

help me get over this hump and keep "Boomerang" out there!