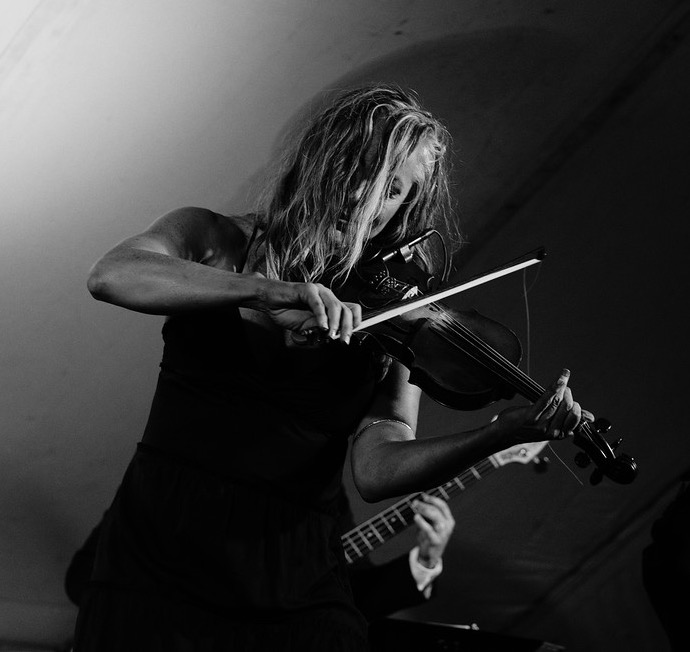 The event will be held at Chef Point, 5901 Watauga Rd, Watauga, Texas.
CHEF POINT  is a unique cafe that serves 5 star food in a renovated gas station. They've been featured on the Food Network, Paula Dean Magazine and the front page of the NY Times. Come out and enjoy their CRAW FISH BOIL under their massive, covered, dog friendly patio!
RACHEL STACY MUSIC STARTS AT 7pm!